Along with the development of science and technology, smartphones were born with a series of modern photo-taking and photo editing applications to help users have the most satisfying photos. And if you are wondering which the best photo editing software is on smartphone, SaDesign would like to suggest you through the article below.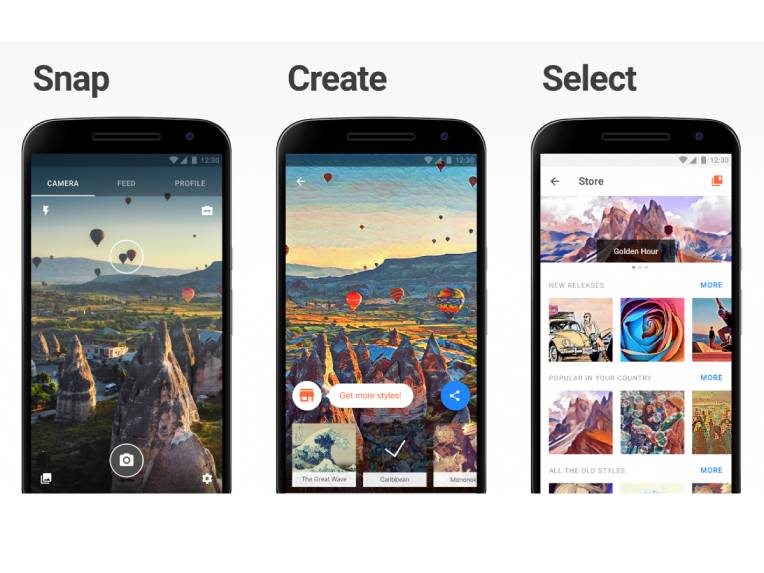 PhotoWonder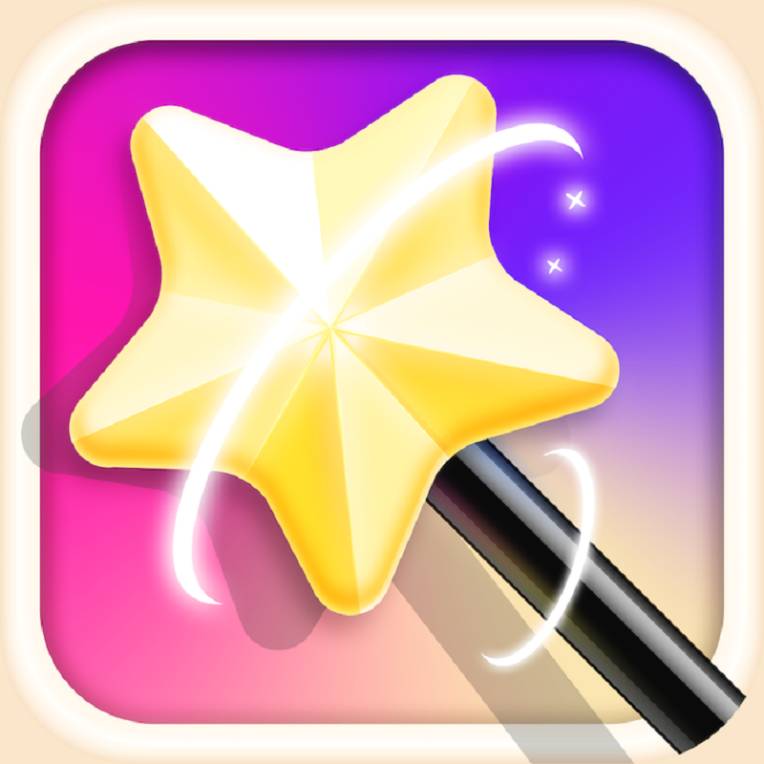 Photo Wonder is a smartphone photo editing application that is considered to be quite fun and easy to use so that users can create beautiful photos as desired. You will easily get sparkling and unique pictures with just a few very simple touches.
This smart photography app will help you to capture beautiful moments and make your photos unique with a personal touch or style that is unique to you. PhotoWonder is currently a modernly designed photo editing application with an improved, good-looking interface.

You can easily take pictures with a variety of professional effects. You can even edit and share images on other social networking sites such as Facebook, Twitter … In addition, the application has a lot of smart filters with the ability to customize according to people's wishes. 
For example: the feature of editing light and dark, flexible color correction, emoticons are more artistic and creative.

The most popular notable features can be mentioned of PhotoWonder such as:

Instant effects of this capture application will help you easily capture moments everytime, everywhere.

Support for many image filters to make images full of art and style.

Color correction and easy image rotation

Support various beauty tools such as skin whitening, teeth whitening, acne removal, eye enlargement, slim limbs and easy slimming …

The accessories, names and visual effects are very beautiful and realistic.

Supports up to 3 picture collage modes: pattern or freehand and perform collage together.

Language support: English, Indonesian, Japanese, Korean, Chinese, Malaysian, Thai and Vietnamese.
Camera360 Ultimate
For girls who love to take pictures, Camera360 Ultimate is probably so familiar. This is one of the famous photography and photo effects apps on iOS and Android phones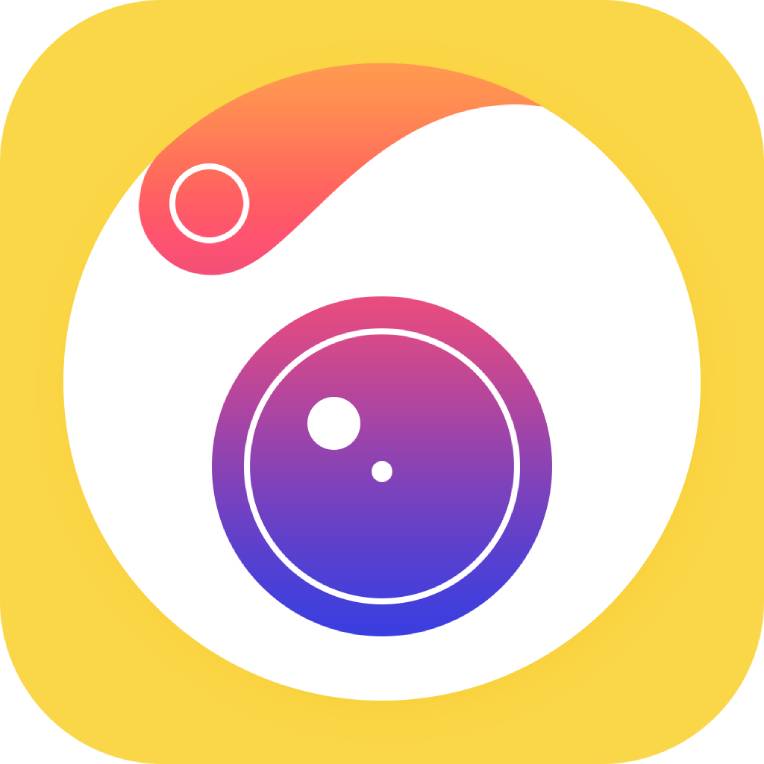 The interface of this utility is quite user-friendly to help to record your memorable, authentic, attractive and funny images. The outstanding advantage of this software is that being able to take pictures directly on the application. Besides, it also has a lot of options to create unique and artistic effects.
The most outstanding features of Camera360 Ultimate are:

Convenient application interface: just slide your finger to adjust focus and optical photometry.

Smart auto red-eye removal feature.

Continuous shooting: the speed of this application is up to 180 shots / minute.

Convenient function of taking pictures and jigsaw puzzles.

Easy to share: You will directly share your photos to Flickr, Facebook or Sina Weibo pages.

Support optimizing many functions to edit photos and create photo collages.

Language support: English, Thai, Simplified Chinese and Mandarin Chinese.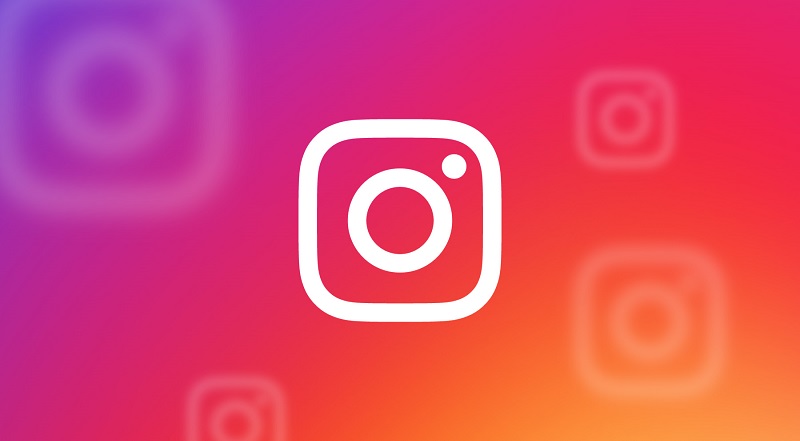 In recent years, Instagram has grown very strongly and has a continuously increasing number of users in many countries, including in Vietnam. This is a free, simple application and possesses many features quite similar to Facebook and Zalo.
Users just need to choose a brand and filter to refresh the photos on your smartphone. You will easily share pictures or information with relatives and friends through the sharing feature, with just one touch.
The most notable features of Instagram that are often preferred by users are:

Filters are designed to the hobby of 100% free users, including: including XPro-II, Rise, Amaro , Hudson, Earlybird, Lo-fi, Sutro, Toaster, Inkwell, Walden, Hefe, Brannan, Nashville, 1977, among other options.

Progressive dimming effects and also tilted lenses – shifting with radius to help create depth for the image.

Interact to easily share photos, videos instantly with everyone or upload to popular social networks like Facebook, Flickr, Twitter, Tumblr and even Foursquare.

In addition, Instagram has now been upgraded to a new version to own a lot of other features that we can apply when making, capturing and editing photos.
Perfect365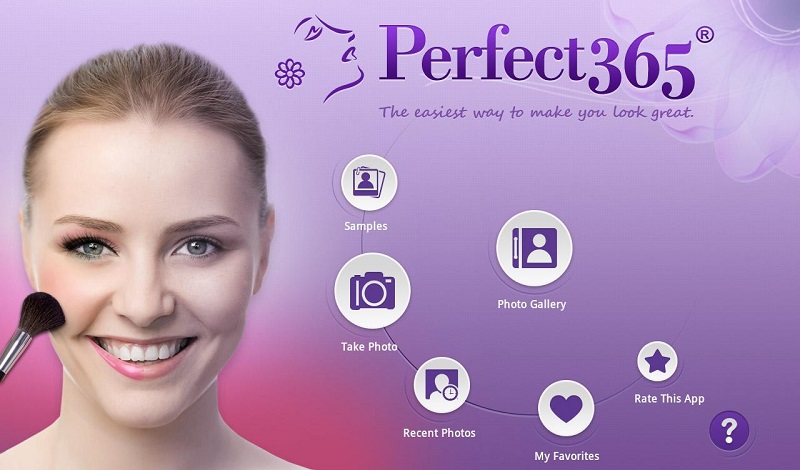 Perfect365 can please even the most difficult users with the ability to capture high quality portrait images, multifunctional and completely free. With just simple touch, you can freely transform perfect selfies into every detail. This application is currently considered one of the most popular applications today with more than 30 million users worldwide.
The features of this application are quite adequate and we can use them everytime, everywhere. The innovative face detection technology makes it easy to choose the most suitable makeup styles.
VSCO Cam
VSCO Cam is a famous and professional smartphone photo editing application, with their subtle manipulations. Especially, this application also allows users to directly load more different color effects.
Snapseed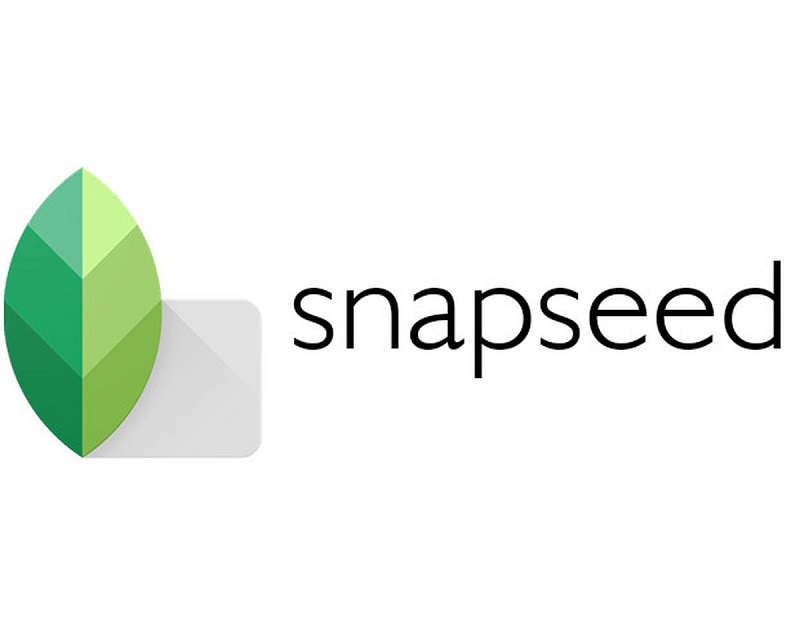 This is a professional editing application and is provided completely free of charge for mobile devices. With Snapseed, every user can upgrade, convert and share their personal photos easily. The app's features are enhanced from the leading digital photo app on the App Store for iDevice devices. Especially, Snapseed also integrates Google+ features. You can easily share photos with family and friends.
Photosynth
Photosynth is the most shimmering panorama photography application that is completely free for mobile phones. This software is applied with the latest imaging technologies on your computer so that you can easily create panoramic images from left to right. Or, when you want to change the scene from above and below, capture a sphere completely.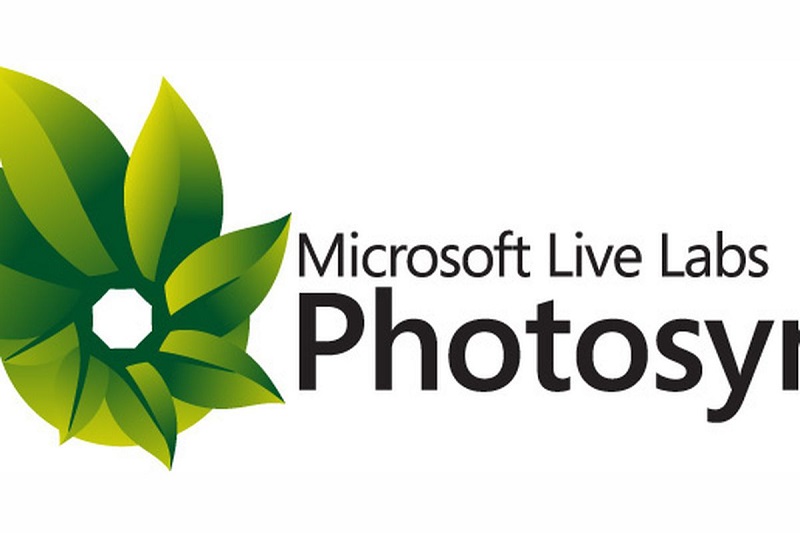 Panorama
Panorama is a professional, beautiful and completely free application for taking pictures and editing panoramic photos. Every user can capture vivid panorama from any scene. Just take a few shots and the Panorama mixer does the rest.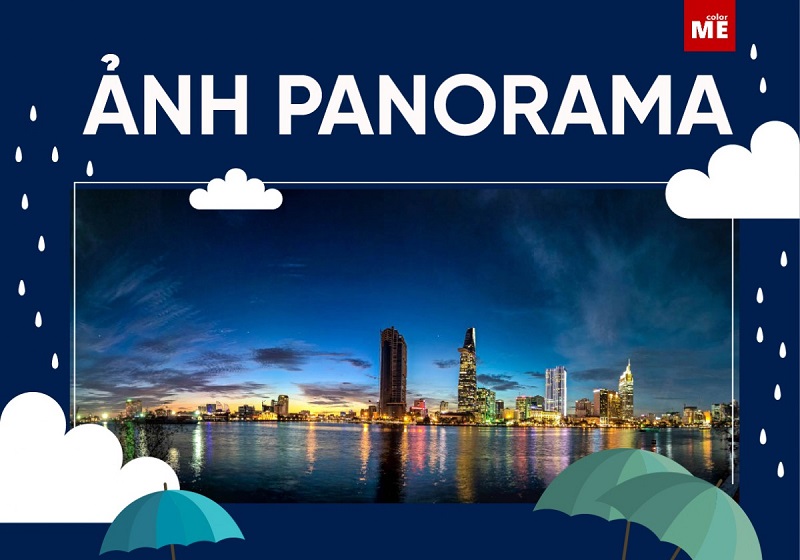 For those who want to take full advantage of the camera on iDevice smartphones and tablets, this application is the number one choice. The most outstanding features of this application can be mentioned as: Take panoramic photos, automatically mix shoots to help you create a comprehensive photo.

The above of SaDesign shares about photo editing software on smartphones, hope to help you get more useful information. Do not forget to press the Like and Share buttons for everyone around you to read.