Refund Policy
Refund Policy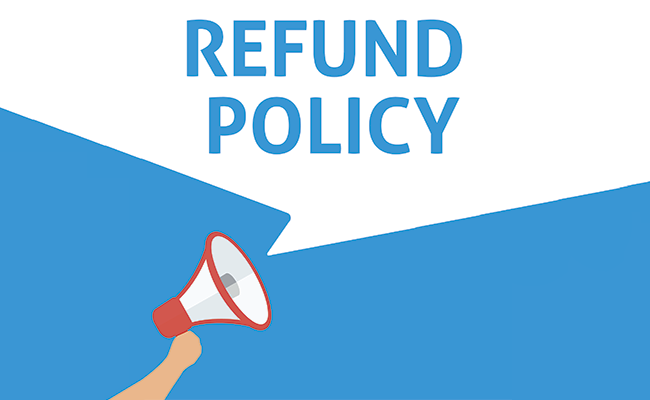 Learn about the refund policy at Sadesign.ai
Sadesign refunds purchases made on sadesign.ai that are defective or do not match the corresponding description on sadesign.ai. In addition, sadesign.ai may refund certain other purchases on Sadesign.ai based on the refund policy described below.
If a friend or family member accidentally makes a purchase using your account, request a refund on the Sadesign.ai website.
If you detect a purchase on Sadesign.ai via your card or other payment method that you or someone you know didn't make, report unauthorized charges within 120 days of the transaction .
If your refund request is approved, see how long it will take for you to receive your refund.
Request a refund for recent purchases
Learn how to request a refund.
If the content you purchased does not work properly or does not match the corresponding description on Sadesign.ai, you can:
Request support from the payment gateway according to the customer support policy they may provide, or
Request a refund on the Sadesign.ai website.
Request a refund
Check the refund request processing status
After requesting a refund via the Sadesign.ai website or the "Request Refund" button above, you can check the status of the request.
Check the status of your refund request
Choose an option:
Option 1: Request payment gateway support
Method 2: Request a refund on the website Sadesign.ai
Note: We may accept some information regarding refund requests.
Sadesign.ai refund policy
The refund policy depends on the item you purchase. Please select the corresponding link for more information.
Note: If you don't take reasonable steps to protect your account against unwanted purchases – for example, you give your account or payment information to others, or fail to protect account using the authentication process – we generally cannot issue refunds.

Bài viết cùng chủ đề