Increasing Sharpness of Small Photos in Photoshop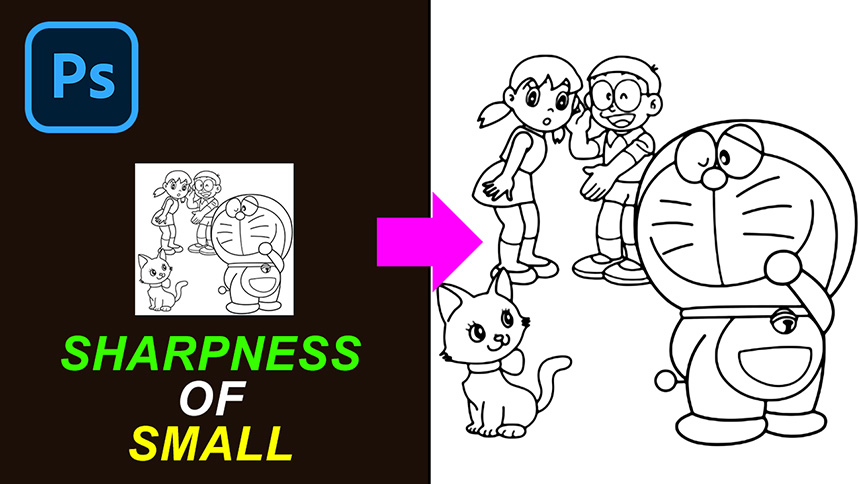 Hi guys, welcome to SaDesign channel and in this video I will share with you how to increase sharpness on small photo. Stay tuned!
After you open the photo, go to Image > Image Size and increase the size up to 10 times. Then, go to Filter > Blur > Gaussian Blur, choose radius around 7 pixels.

Next, right click to the adjustment icon and choose "Curves", move the black point to the right and the white point to the left. Merge layers with CTRL or CMD + SHIFT + M. Enjoy the before and after.

REGISTER FOR FREE PHOTOSHOP LEARNING
============================
The most powerful Retouch tool processor

Bài viết cùng chủ đề