Natural trend in fashion editing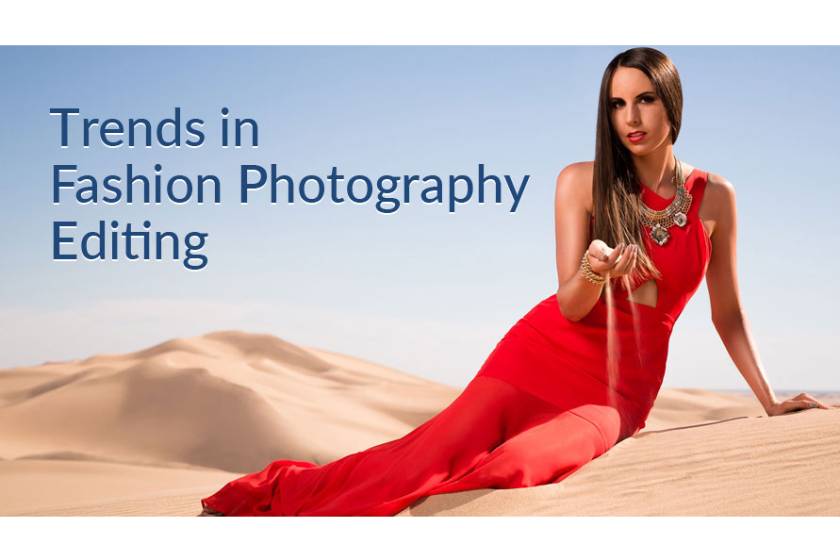 In the ever-changing world of fashion photography is always up to date, unique and impactful. Brands are constantly looking for ways to mark themselves as pioneers and differentiate. One of the ways to express this desire is through photo editing services with a natural trend in fashion editing.
Public awareness of beauty retouching services has been severely damaged since the digital photography boom with Adobe Photoshop in the 21st century. Consumers today are heavily influenced by photography. because they always have a metamorphic change to bring a new trend. Fashion photography reflects social trends, and recent trends toward diversity and inclusion also appear in photography editing options.
Contrary to this, consumers are more receptive to changing photos that reflect their use of social media, especially Instagram and other social networks.
Many social media users wouldn't think about posting photos without pre-editing, and democratizing this photo-editing process has rapidly changed consumer and customer preferences for the past five years, The change continues to intensify in 2017-2018
We've compiled a list of recent trends in lightning fast fashion photography to keep your edits relevant and advanced while using Adobe Photoshop CC.
Gentle approach
Community awareness campaigns on photography have been altered and the rise of "conscious consumers" has made the manipulated photos clearly appear passive and depressing. When Adobe Photoshop opened the door to creating highly altered photographs in the late 1990s, many editors followed it, making edited photography the norm in fashion and advertising. 
But times have changed, and consumers now want to see fashion photography present a certain vision of reality. Photoshop CC and other photo editing suites should be viewed as a tool that is used lightly to enhance and enhance the quality of your photos. Keep a subtle touch when editing fashion photos to avoid causing red marks to alert consumers to unrealistic changes.
Traditional lighting
In the emotion associated with a subtle retouched return is warm lighting combined with darker mid-tones.
For a natural look, avoid overexposure and let the light do its own thing. Corrections should enhance and soften natural or carefully placed light and shadows.
To compliment this softer approach to light, the mids should be reduced proportionally to maintain coherence. In fashion photography, dark, mysterious lights and moods are back at the forefront. Bright light and muting are becoming more and more common as consumers begin to prefer more artistic and impressive photos. Black and white photography is also making a comeback thanks to its eye-catching optical quality. But even in the grayscale, the rules for this season remain the same: keep the light cool, subtle, and natural.
An honest reflection of diversity
The increase in diversity and inclusiveness in fashion this year is a revelation for the fashion industry.
Previous dark-skin models were typically only given a relatively limited role in fashion photography, but in 2018, a serious change began. This change reflects changing attitudes of society and is a hot issue in all forms of communication. 
Changing the skin tone of non-white models can be offensive to consumers as it reflects society's discriminatory preference for lighter skin tones. Maintain correcting guidelines while working with any skin tone, subtly minimize bumps and irregularities, and seek out your desired tonal quality.
Freckles, mild scars and "blemishes" on the skin are also increasingly unaffected as part of the body's process towards integration and active.
Carefully adjusting one's style to reflect new and evolving trends is a great way to give customers and consumers what they're looking for without sacrificing a standalone approach. your own. Knit these techniques into your editing vocabulary to keep your photo edits looking fresh, natural, and relevant!
The information in the article is collected and shared by the SaDesign Retouching team, if you find it useful, please like and share it. Thank you and good day.
See more 
Makeup in photoshop with blurring and blowout

Bài viết cùng chủ đề