New French law, effective October 1, requires all commercial photographs of models that have been digitally edited to appear slimmer or thicker to be photographed. states that this photo has been edited, "photographie retouchée".
virgin.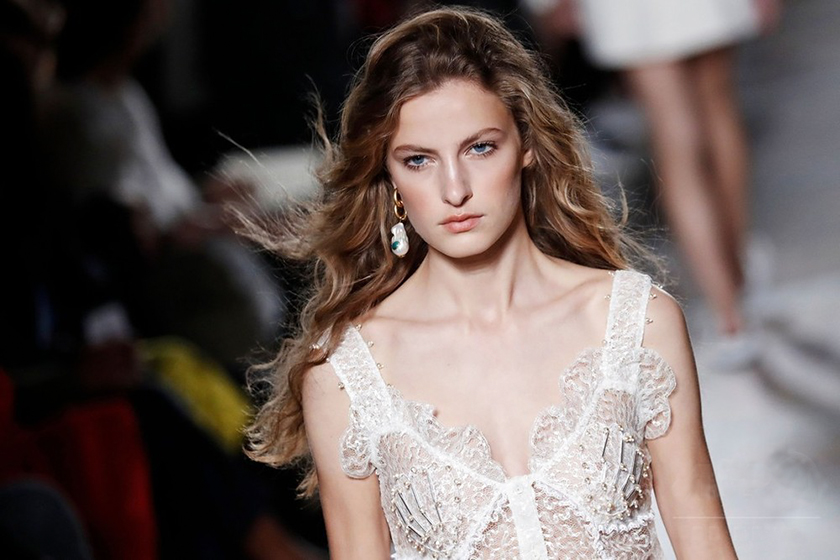 Image of a model during a fashion show in Paris from Getty Images
This legislation was initiated by the former Minister of Health, Marisol Touraine, in the Decree of 4 May 2017 it is mandatory to paste the issue of "photography retouched" for any photograph, where the photo The photo has been artificially remade through image editing software. Those who do not comply with this law will face fines of at least 37,500 euros ($44,000), or 30% of advertising costs.
According to Delphine Perez writing for Le Parisien, Marisol Touraine, France's former Health Minister, bristled at the idea of ​​the law and explained, "It is necessary to act on body image in society to avoid promoting ideals inaccessible beauty ideas and prevent anorexia among young people."
As Bonnie Malkin reported for The Telegraph, in 2010 Australia attempted to establish a voluntary "Code of Conduct" in the fashion industry that would not edit photos or include a disclaimer when retouching. correction has occurred.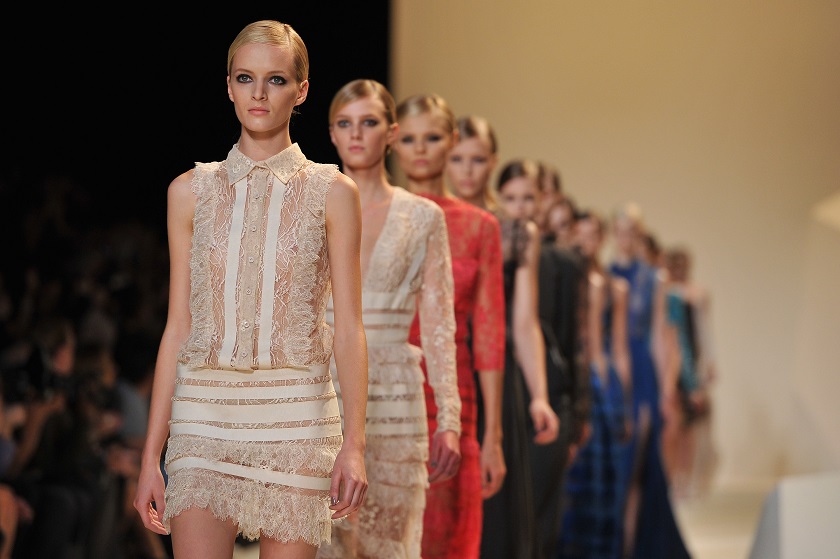 While the United States has no such law or code of conduct, several individual companies such as Getty Images (as reported by Amy Geld for NPR), Seventeen Magazine (as reported by Elise Hsu for NPR), and ModCloth (as reported by Marisa Kabas for TODAY) have committed not to use edited images for their promotional materials.
The editing debate has been going on for years now and it seems a bit ridiculous in a world where the Kardashian sisters, who have completely "retouched" themselves in reality (photographed? Pffft…) has the largest number of followers on social networks in the world. Apparently, the youngest sister's facial and body changes don't help her followers – tens of millions of young girls around the globe – develop a healthy body image.
As a photographer and photo retoucher, like most of our readers, I know that it's more than just editing – there's a whole team of professionals working on set to make models look great. beautiful in the resulting images. Will we also have to reveal "Used makeup, hairdo, and wardrobe style" on the image?
In addition, most professionals who come into contact with people affected by eating disorders know that there are many underlying genetic, temperamental, biological, and psychological factors that seriously predispose people to eating disorders. It's weird to come up with edited magazine images like this.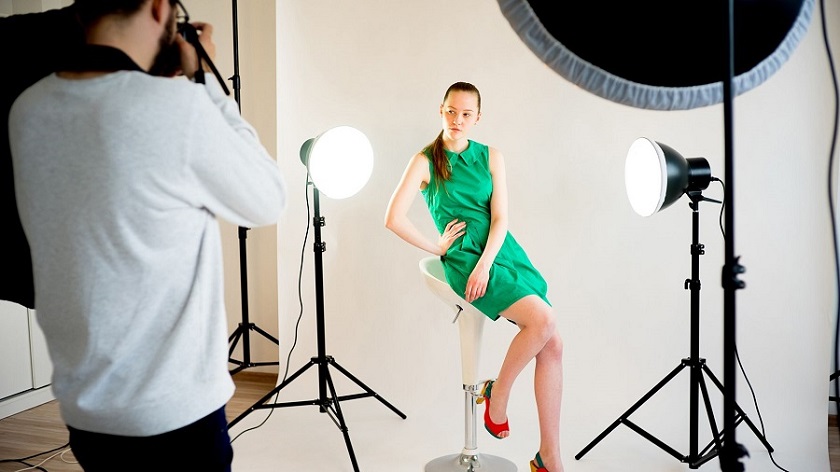 While I have nothing against image retouching warnings in magazines or advertisements, I do believe that parents have a responsibility to educate their children about how images are created and changed before they are published. unleashed on the world, and that's not all they see in magazine photos, on social media, and in movies.
"When it comes to digitally edited photos, the horse not only leaves the stable but may have been Photoshopped of its own in a selfie. The use of photo editing software or apps has become so pervasive that you can never fully trust what you see in many magazines, says Bruce Y. Lee in his Forbes article. and websites, including social networks and dating sites.
New French legislation and awareness efforts like those committed by Getty Images, Seventeen Magazine and ModCloth can help people better distinguish what's real and what's fake. After all, digital editing techniques will continue to evolve and expand in use. In fact, one day, once computer-generated images (CGI) become realistic enough, what you see in pictures may no longer be real people.
We'd love to know your thoughts on this matter. What do you think would be the right thing to do in the future?