Hi, let's me show you three simple steps to color Tik Tok logo.
Right here, I have the logo of Tik Tok in layer 1 with black background layer below.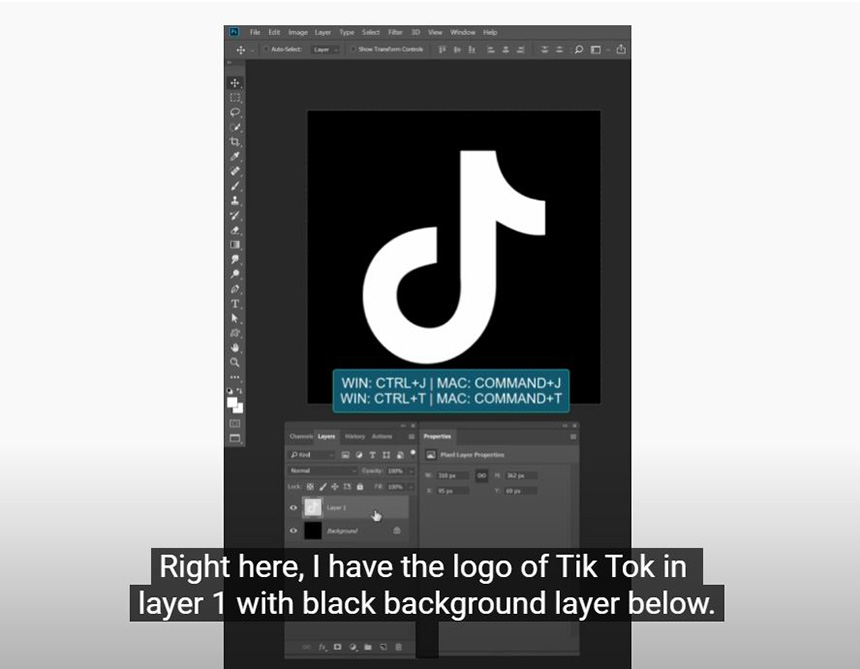 First, duplicate logo with CTRL+J and use CTRL+T to move it a little bit up just like this.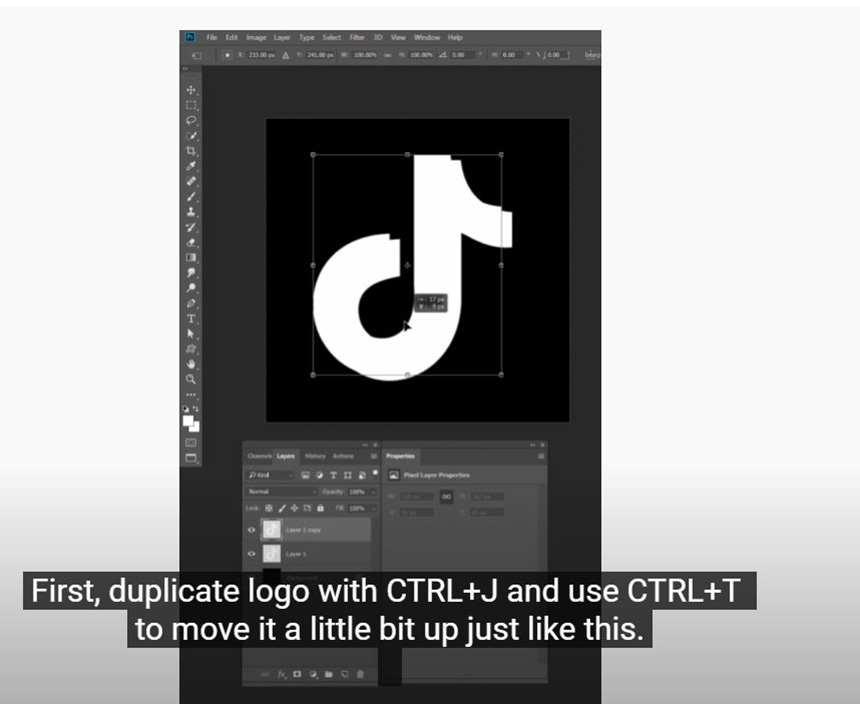 Second, In the top layer, open Blending Options, turn off R in Red channel to make it turn to cyan.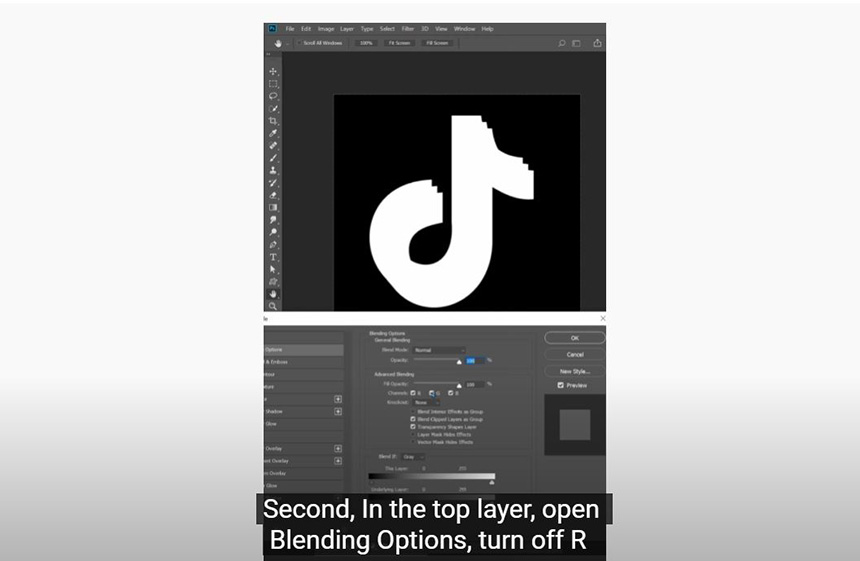 Finally, In layer 1, we will turn off G and B (Green and Blue channel) in Blending Options so the logo will turn to Red.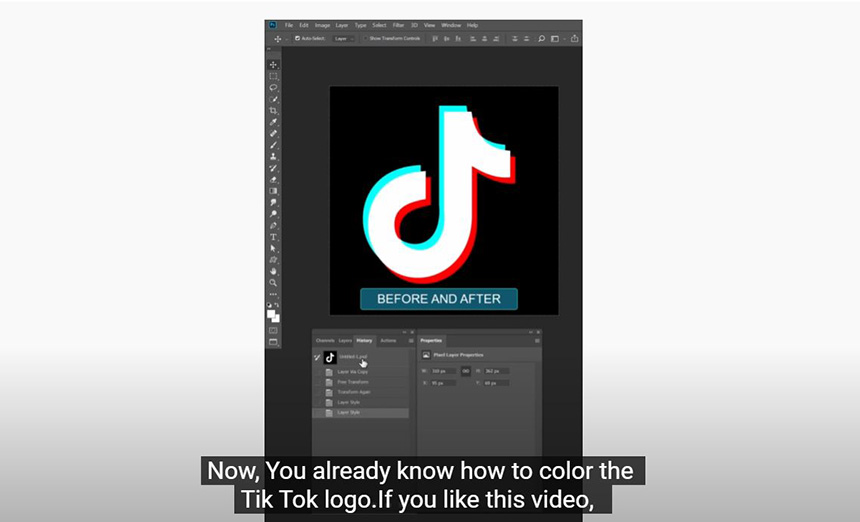 Now, You already know how to color the Tik Tok logo.If you like this video, click to the Youtube link in our profile to learn more tutorials later. Bye bye!
REGISTER FOR FREE PHOTOSHOP LEARNING
============================
The most powerful Retouch tool processor
DOWNLOAD:
✅ SADESIGN PANEL ENGLISH: https://sadesign.ai/retouching/
✅ SADESIGN PANEL VIETNAM: https://www.retouching.vn/