Photoshop Plugin is a powerful tool for editing photos when using Photoshop. So how to install this program, as well as the best plugin today? SaDesign Retouching will all introduce immediately in the following article.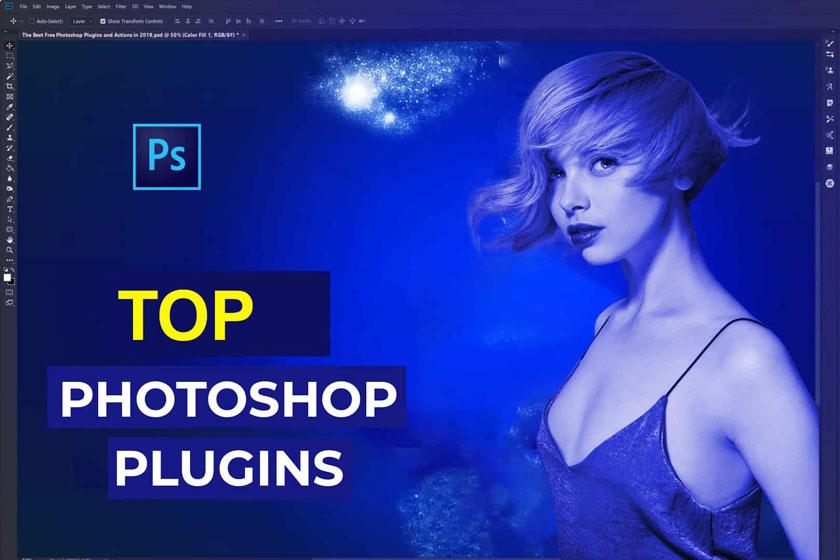 What is a plugin?

Plugin is a support tool for making sure to edit photos fast and beautifully today. This tool allows users to perform quick photo edits, in addition you can perform some preset operations, help to reduce the time to perform operations for the users.

When working with Photoshop using a plugin, users can do a lot of things such as: adding support for multiple files, using a variety of filters, helping to speed up editing work effectively.

It can be seen that this is one of the photo editing tools that designers love and apply in their work.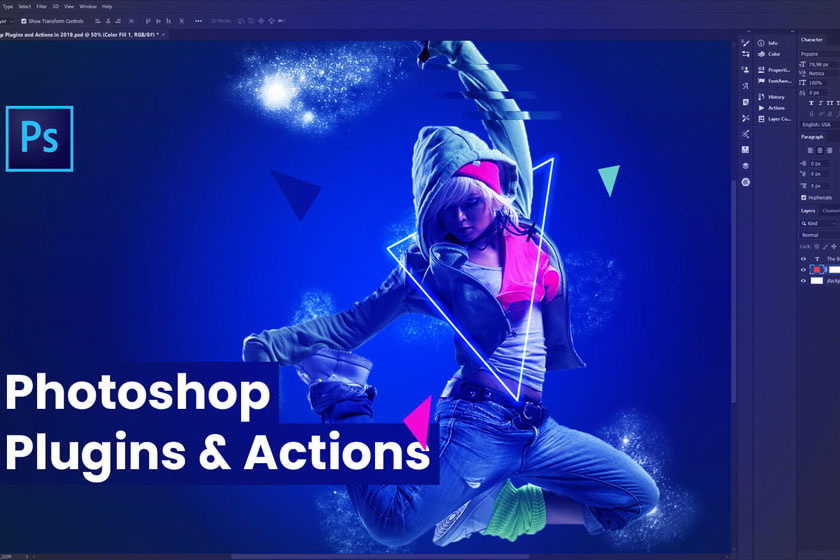 How to download Photoshop plugin

You can download a Photoshop plugin in two ways:

Access the Adobe Exchange website to download the plugin




Search Google for the plugin type you want to use and download.



Access the Adobe Exchange website "Adobe Exchange"

Adobe Exchange is a website that offers users a wide selection of both free and paid plugins. Their library also provides a lot of unique filters for users.

Downloading a plugin from the Adobe Exchange website is very simple. You select the plugin you want to download -> click the Free / Buy button. So this plugin is automatically installed in Photoshop.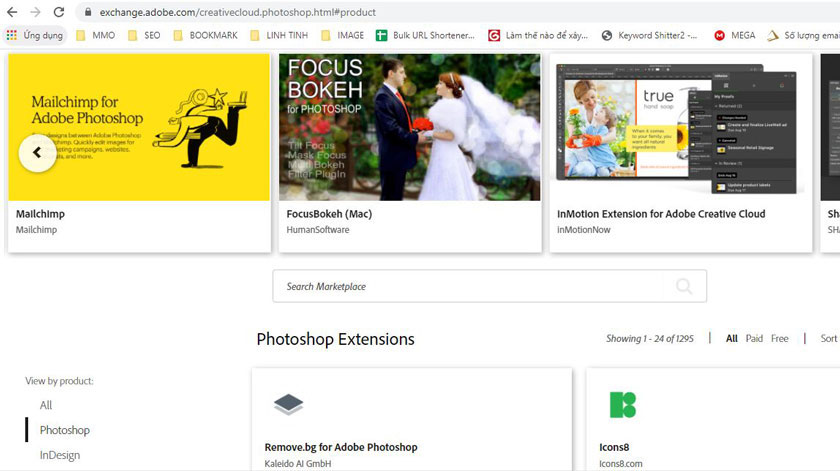 Search the Internet

In addition to downloading the Photoshop Plugin on the Adobe Exchange homepage, you can search the internet, which is Access to google.

You find and download the plugin that you want to use such as: skin smoothing plugin, melasma removal plugin, hdr plugin,…

To install you need to download, then perform the installation into Photoshop according to the private instructions.
Instructions for installing a plugin for Photoshop
If it is a plugin downloaded directly from Adobe Exchange, you just need to select the appropriate plugin and then download it. These plugins will automatically import into the photoshop software you use.

If the plugin is downloaded from an internet source, most of them will be in the form of live executable files or compressed zip files. Depending on the specific file types you will have different settings, specifically as follows:
Installing the plugin with the executable file.

Step 1: Do not open the Photoshop, instead you need to run the executable file.

Step 2: Click on Next, agree to the controls displayed on the newly opened window.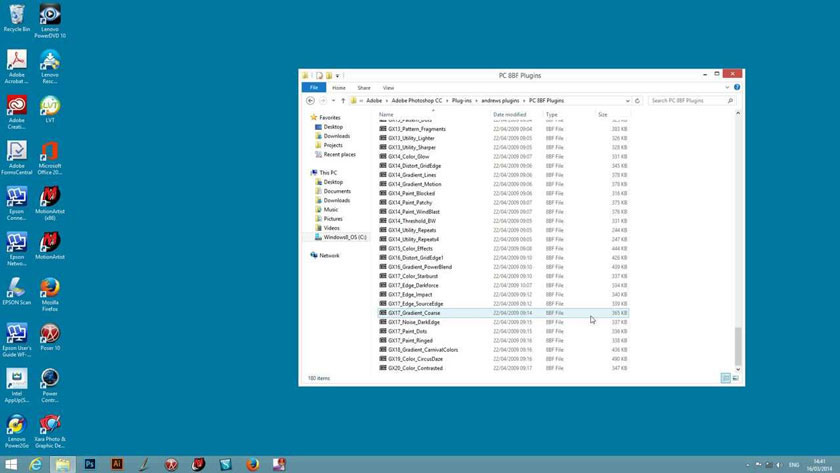 Step 3: In the new window, immediately click on the plugin version you want to install, then click Next.

Based on your computer's configuration to choose 32-bit and 64-bit versions to match.

Step 4: Select a folder for the Destination Folder you want to install the plugin, select Next.

Step 5: Select Install to complete the installation. Next, click Finish to complete the setup.
Open Photoshop and you will see the new plugins installed, they are available in the menu option. This setting will be at the bottom of the Filter menu section.

Most plugins will come with an installation wizard. If the plugin does not have an executable file, you can install them in Photoshop.
Instructions to install Photoshop plugin from zip file

Step 1: You need to extract the Zip file in the folder.

Step 2: Copy, then paste the plugin file into the Photoshop Plug-ins folder. You can install folders in Program Files or locations where you have Photoshop installed.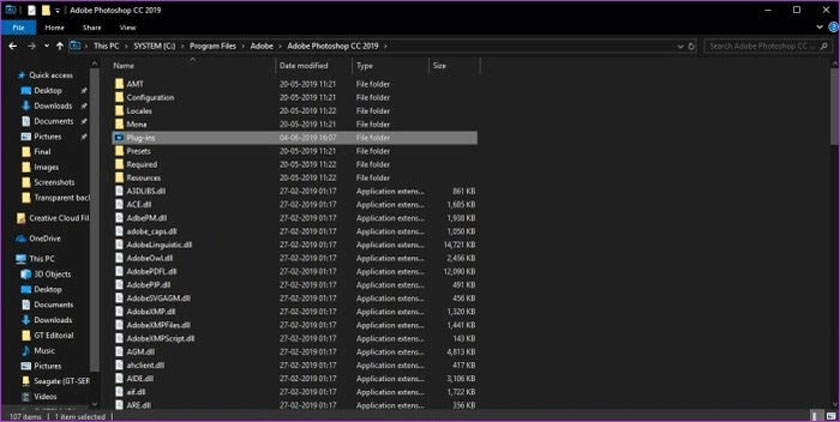 Step 3: You need to restart for Photoshop, the plugin will appear on the menu in the options you install.

The method that we introduce above works well when your computer uses Adobe Photoshop CC 2019.

And if your computer is using an older version, you need to make more of the following stages:

With the older versions of Photoshop, you first need to license to install plugins by going to the Edit menu -> select Plug-ins in the Preferences option.

In the Plug-ins window, check the box next to Additional Plugins and install the plugin. This dialog box is not available in the newest version of Photoshop.
Indispensable plugins in photoshop 
Portraiture smoothing plugin: Portraiture

Advantages of the Portraiture plugin:

Download it very easily, quickly because its capacity is light




This plugin does not require high hardware




Compatible with Photoshop CS6 to Photoshop CC 2020




There are versions for Lightroom




Skin smoothing with a series of photos




Easy and simple to use




Soften, smooth skin authentically, without blur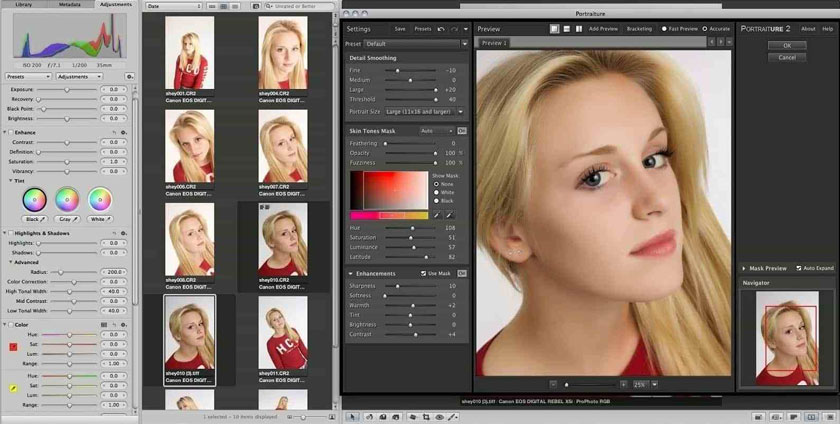 With many skin treatments in Photoshop, running stably, beautiful editing, that's why this plugin is currently loved and used by a lot of people.
Plugin Knoll light Factory

This plugin is known for extremely beautiful effects, not only that this software is also extremely easy to download because of its capacity is light, it is compatible with all versions of Photoshop.

The lighting simulations on this plugin are extremely realistic, make your photos unimpressive.
Plugin Google Nik Collection cho photoshop
This plugin has the following outstanding advantages:

Allows users to use it for free without having to pay any fees.




This plugin brings a lot of beautiful photo editing features




Using the plugin is extremely easy




The plugin works with both Photoshop and Lightroom.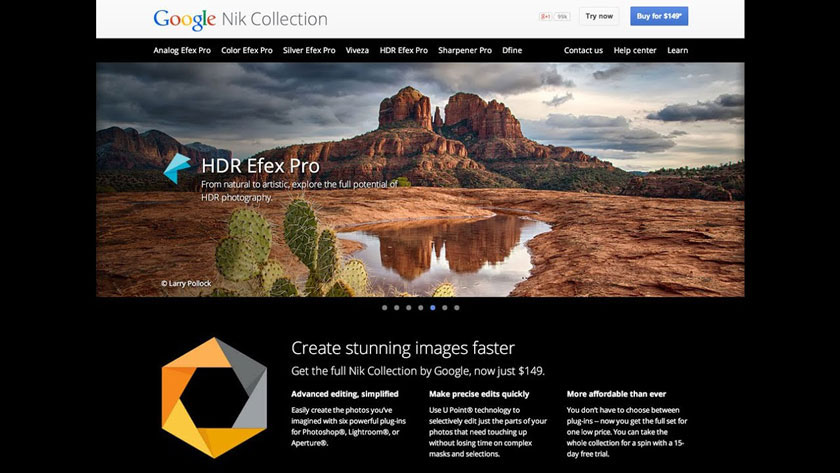 Plugin Mr.Stacks
Mr.Stacks plugin has the following outstanding advantages:

This plugin is installed for free, you will not have to pay to use it




For many subjects such as: Photographer, Designer, Filmmaker




This plugin helps users transform layers into storyboards, thereby making it easy to export to PDF for printing.
Plugin Perfect Effects
The outstanding advantages of this plugin are as follows:

Users do not have to pay fees when they want to download or install software to use




It is used for Photographers and Designers




Bring many beautiful effects for photo editing, help editing to be fast and convenient.
Plugin Freeware Boundary Noise Reduction
The outstanding advantages of this plugin are as follows:
Users do not have to pay fees

This is a Plugin for Photographer




This plugin effectively eliminates noise especially from photos taken by DSLRs or scanned from film. This is one of the big steps forward with this plugin compared to other types of noise reduction plugins.
Plugin Web Fonts Plugin
This plugin is published by Extensis




User does not have to pay




It is used for Web designer



This plugin you can install or use Google Web Fonts in Photoshop.
Plugin VirtualPhotographer
Plugin is published by Optik Verve Labs




This plugin is free to use




Users are Designer



This plugin helps users create pictures with the style they want.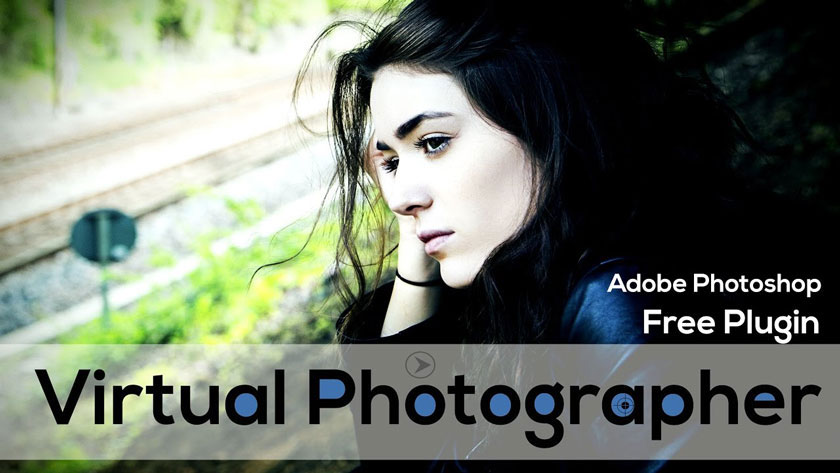 Plugin CSS3PS
This plugin was published by CSS3PS




Free to use




Users are Designer
This plugin helps you convert PS layers into CSS3 layers very conveniently, so that users can save time for coding.
Plugin Wire Worm
This plugin was published by MV's Plugin




Completely free to install




Users are Designer




This plugin helps users save time removing unwanted wires due to the photos they took.
Plugin Tych Panel 2
This plugin was published by Lumens

Free installation for users




Users are Photographer and Designer




It helps to create layouts with split, triple, and quadruple frames.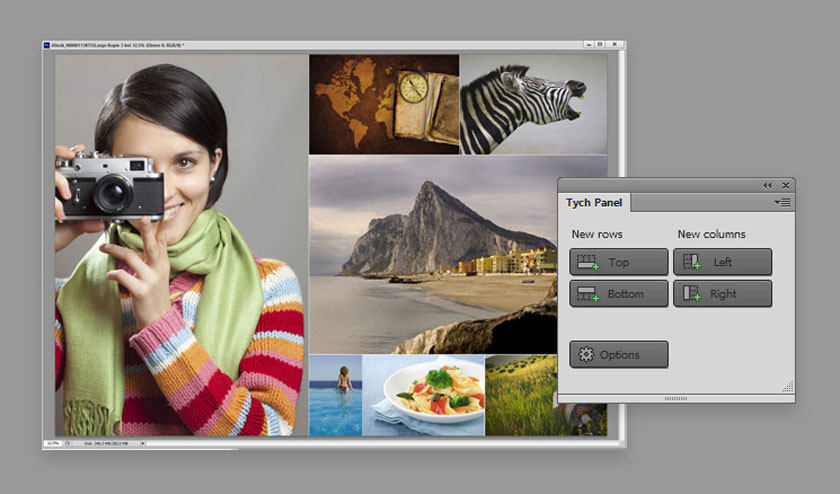 12. Plugin GuideGuide
This plugin was published by Cameron McEfee

Free installation for users

Users are Printer và web designer

Help to create grid for documents so that users can layout easily




This plugin helps to create accurate columns, rows, midpoints, baselines.
13. Plugin Cut&Slice me
This plugin was published by Daniel Peruho

Free installation for users

Users are Web designers

Plugin helps to export for webs and other equipment. 

The software can blend many color styles, perform framing, flare and bokeh.



Hopefully the above information about Photoshop Plugins as well as the most beautiful plugins are useful for users.\
See More: What is Camera Raw? The applicability of Camera Raw in Photoshop