Hi there, welcome back to our SaDesign channel. In this video, I'll share with you the way to transform your photo into the look of Maxfield Parrish paintings.
Right here, I have one landscape photo and a painting of Maxfield Parrish Blue Fountain.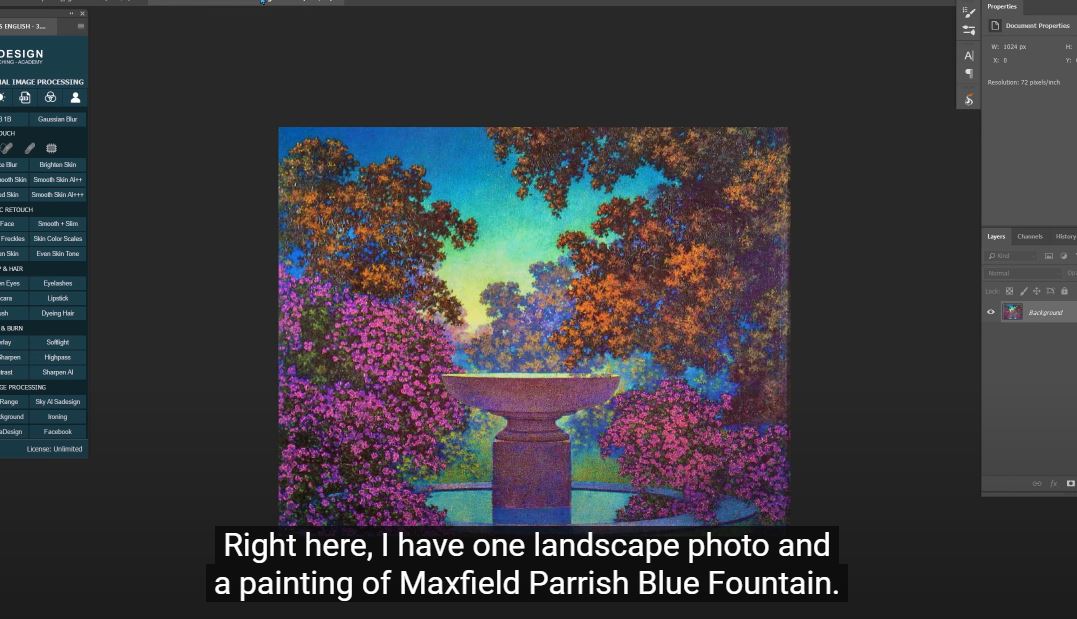 Duplicate the background layer with CTRL + J for Window users or CMD+J for Mac users.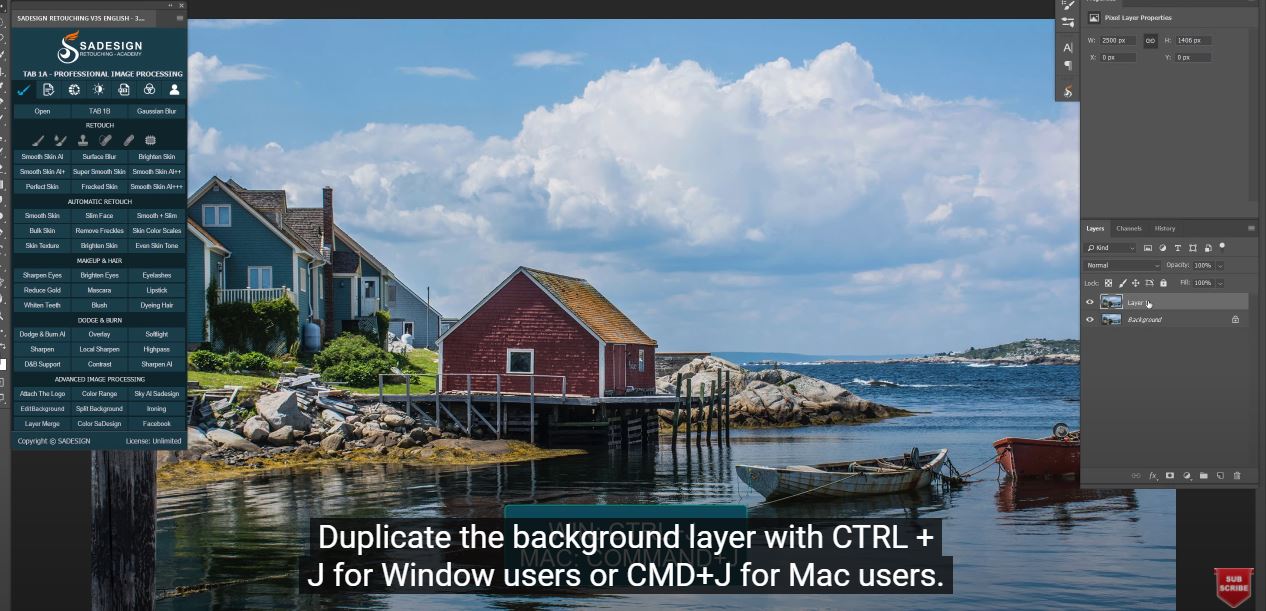 o to Image > Adjustments > Match Color > in this window, we will choose the file of Maxfield Parrish in source for color matching. Set Luminance and color intensity to maximum. Then OK
Convert layer 1 to smart object so we can modify it non-destructively.
Head to Filter > Blur > Surface Blur > 50 pixels of radius and 8 levels of Threshold.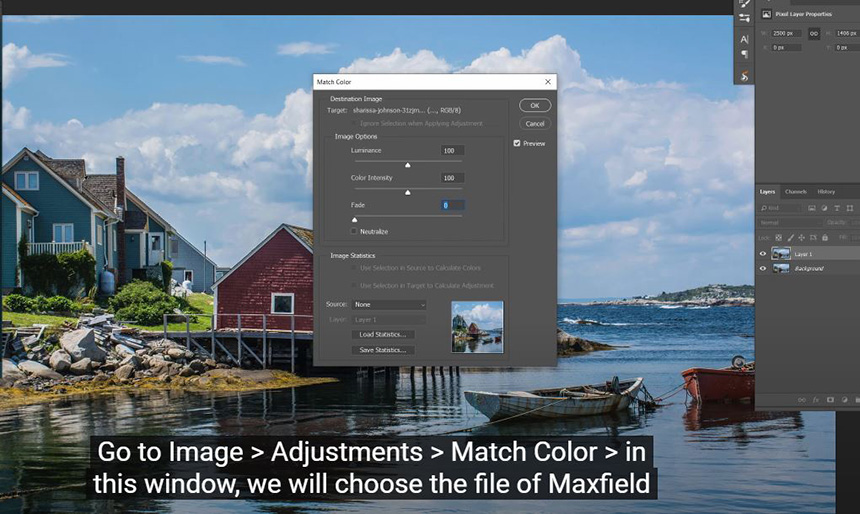 Click to adjustment icon, select Vibrance > Increase vibrance to 80
In layer 1, Image > Adjustment > Shadows/Highlights, increase shadow to 35%
Add filter of grain to it, Filter > Filter Gallery > in Texture folder, choose Grain.
Intensity 15
Contrast 50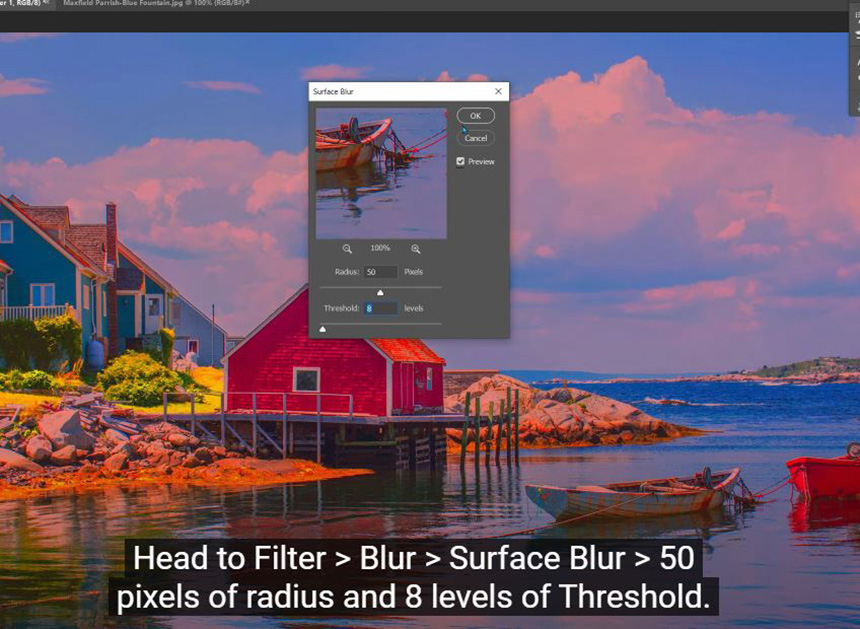 Alright! If you like this tutorial, like and subscribe to our channel for learning more tips on a daily basis. Thanks for watching!
Watch the video here:
REGISTER FOR FREE PHOTOSHOP LEARNING
============================
The most powerful Retouch tool processor
DOWNLOAD:
✅ SADESIGN PANEL ENGLISH: https://sadesign.ai/retouching/
✅ SADESIGN PANEL VIETNAM: https://www.retouching.vn/