Enter a career path in photography and digital editing, where the work is varied, dynamic and rich. Digital retouching in photography applies to almost every sector of the job market, with opportunities in entertainment, fashion and beauty, technology, digital marketing, advertising, graphic design, art, etc. You will develop a professional understanding of image output for both commercial and fine art needs as a photographer, on-site digital technician or photo retoucher.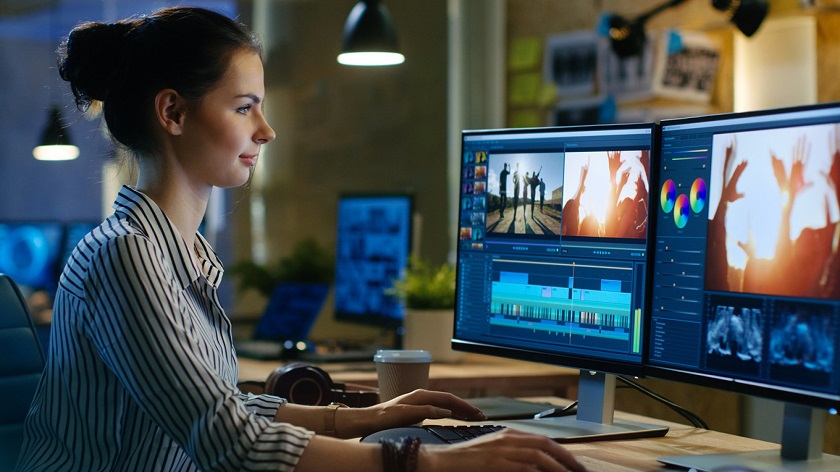 Being a photo editor is one of those things that doesn't have much to do with joining the software. Most computers will always run the necessary software, making editing accessible to everyone.
For those just starting out on their editing journey or those looking to upgrade their computer to meet the demands of higher megapixels, this article lists the recommended system requirements for editing.
Minimum systems required:
Processor: Dual-core processor, 5th Gen Intel i3 or AMD A9
Memory/RAM: 8GB
Graphics Card: NVIDIA or ATI Radeon (AMD) with OpenCL and OpenGL Support
Internal memory: 500GB (Hybrid Drive is recommended.)
Software: Adobe Lightroom & Adobe Photoshop CC or Capture One Pro & Adobe Photoshop CC.
The systems mentioned above will be suitable for most editing tasks and can be found in any laptop manufacturer's mid-range products or as a basic option for a computer. desktop. If your editing load is lower and you're working with fewer layers or less than 24 megapixels per image, these specs should cover most tasks.
However, for those looking to upgrade to a new high-end system that will have to spend the longest time in the editing process, here are the specs to look forward to.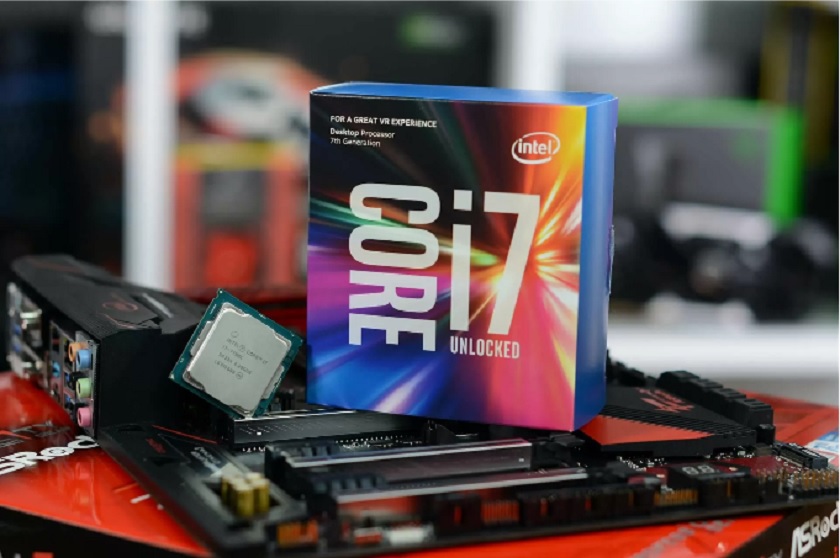 Recommended high systems
Processor: Quad-Core Intel i7 7th Gen or AMD Ryzen (8-Core)
Memory/RAM: 32GB
Graphics: Dedicated NVIDIA GPU or ATI Radeon/FirePro GPU with 4GB GDDR5 SDRAM
Memory: 1TB SSD / Flash Memory
Software: Adobe Lightroom & Adobe Photoshop CC or Capture One Pro & Adobe Photoshop
As the number of megapixels produced by DSLR cameras increases, so does the need for computing power. If you're looking to invest in a faster workflow, consider the following: a fast processor is essential, followed by enough temporary memory (RAM) to handle the dozens of classes that can go into an edited image.
Then make sure you buy a hard drive that doesn't have moving parts, as it's slow and prone to failure and is one of the top culprits for slowing down your computer's processor. slow read/write speed.
It's also important to note that while the above is only about the machine itself, quality monitors, color-calibrated hardware & software, backup hard drives (RAID preferred), as well as graphics tablets are essential to any efficient photo editing workflow.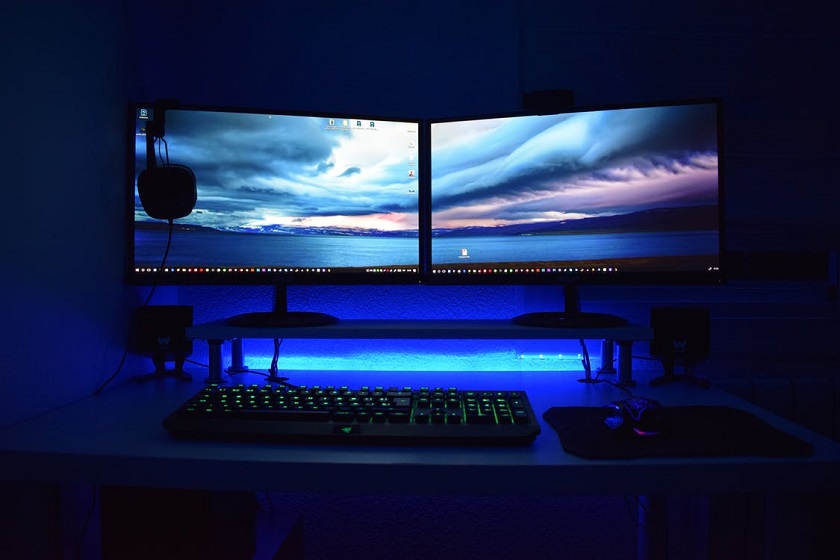 Take all of these considerations into consideration as you're looking at your budget with your next upgrade, because if savings in one area has a lasting impact, you'll be able to achieve it. desired things, as well as being less productive. When you are working on a high-performance computer, it means that your work will be more efficient, which means that your work will be completed faster in a shorter time.
For professional photo retouchers, time is literally money, so an investment in speed can pay off quickly.