How to Add Sunlight to Photos in Photoshop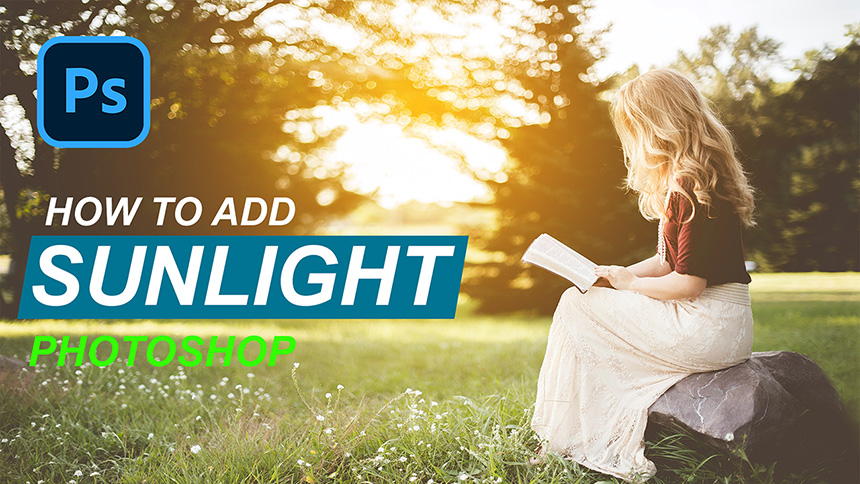 Hi everyone, welcome to SaDesign channel, in this video, I'll demonstrate to you how to create sunlight in Photoshop.
(2). First of all, right lick to the adjustment icon and choose gradient to create a sun. Change Linear to Radial style and move it to the place you want to create a sun light. I'll put it right in the middle, behind these tree

(3). Change blending mode to screen and duplicate gradient layer with CTRL or CMD + J so now we can see that the photo looks like captured in the sunset. For the gradient copy, change to soft light in blending mode and increase the intensity of the color to make the photo looks warmner.

(4). Adjust the opacity to 67% if you think it's too strong. Put both layers into group so you can easily to manage later. Enjoy the before and after! Hope that you will like this tutorial, hit like and subscribe to our channel to update the latest tutorials on a daily basis. Feel free to leave comments in case you have any questions. Thank you and bye bye!

Watch the video here:
REGISTER FOR FREE PHOTOSHOP LEARNING
============================
The most powerful Retouch tool processor
DOWNLOAD:
✅ SADESIGN PANEL ENGLISH: https://sadesign.ai/retouching/
✅ SADESIGN PANEL VIETNAM: https://www.retouching.vn/