How to paint and shape eyebrows in Photoshop
Nội dung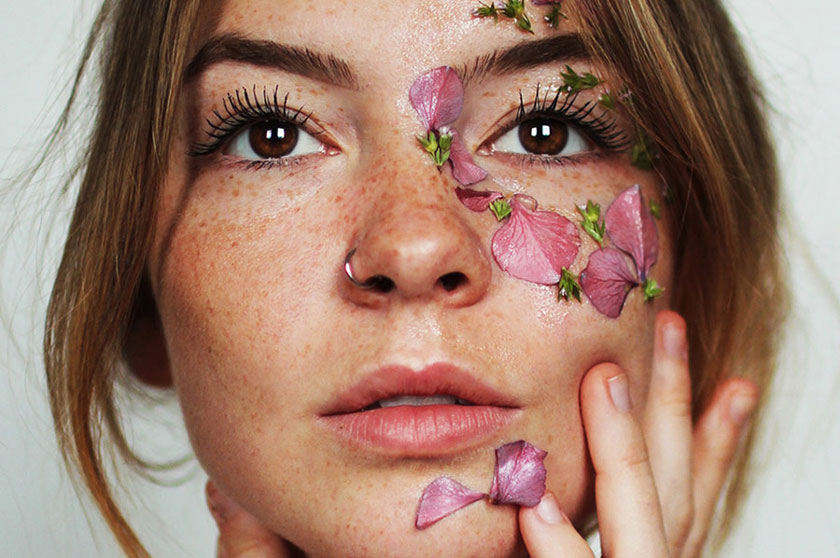 Photoshop is a professional image editing software with many smart features to help users get the best works. In many cases, the portrait photo or the face of the model have the color of hair in error, making it less aesthetically pleasing. At this point, you need to know how to paint and shape eyebrows in Photoshop.
An introduction about brushing eyebrows in photoshop
Eyebrows are considered one of the most important parts that make up the overall beauty of a person's face. But unfortunately while taking the photo, your eyebrows may encounter some problems that make the photo not very perfect. To fix this problem, we need to use Photoshop's "miracle", or more specifically, use the eyebrow brush kit to retouch to help you get a beautiful pair of eyebrows.
Photoshop is currently a popular national photo editing software with the Brush tool, giving you great creative possibilities with many different brush patterns. In addition, users can also create their own brushes and save them for later use.
The software proceeds to share with you the beautiful eyebrow brush set for Photoshop. When you install this brush set into image editing software Photoshop, you will have the ability to paint, edit the eyebrows of the characters on the image to be perfect.
A beautiful face definitely needs a harmonious combination from the standard eyebrows. That is why many people are important and want to have beautiful eyebrows. However, not everyone is lucky enough to have that.
Usually when taking pictures, we will have to apply makeup on our own, or hire a professional makeup artist to get the best eyebrows suitable for the makeup style to make the overall face harmonious.
With professional editing software Photoshop, this job seems to become simpler when you just need the Brush set to fix the eyebrows become beautiful but also look very natural.
How to paint and shape eyebrows in Photoshop
While eyebrows tend to constantly change from pencil thin to thick and dense, eyebrows always require special attention as they give a distinctive facial feature. Today, makeup artists and women routinely make sure eyebrows look plump and groomed, and that's what we should do in our portrait, fashion and beauty images.
Of course, it's important to have a skilled makeup artist prepare and groom your subject's eyebrows before taking the shot. As an editor, however, you often have no control over the source of the document, so it's important to know how to paint thin eyebrows in Photoshop.
In the tutorial below, Phlearn's Aaron Nace will show you how to use the Pen tool to create a line around the eyebrows, then gradually paint with the Brush tool to get a natural eyebrow color. He will also teach you how to create lifelike eyebrows using short brush strokes from a pressure-sensitive tablet or mouse.
Please refer to the video below to learn how to practice editing eyebrows on your photos:
[embed]https://youtu.be/xHdwwClEPpc[/embed]
The brush is very flexible and easy to control in use, not only for drawing but also with other tools in Photoshop software to select an image area, and fix unwanted image areas. fast. This is an important tool, quite complex and many different options if you dig in depth.
Above are our shares on how to paint and shape eyebrows in Photoshop, hope to help you understand and know how to do it successfully. If you find this article useful and useful, don't forget to click the Like and Share buttons to continue supporting SaDesign Retouching in the following articles.
See more 
Use Custom and Masking brightness in photoshop to customize lighting for hair

Bài viết cùng chủ đề